USE OF TEXA MARINE SOFTWARE AND DIAGNOSIS

OBJECTIVES
Learn the operation of the systems for marine engine electronics management, the management of the communication with the on-board instrumentation in a boat, how to carry out the self-diagnosis with the procedures for connecting to the on-board control units and the codings that can be performed using TEXA tools.

PROGRAMME
TEXA software functions for diagnostics on pleasure craft and commercial vessels with inboard and outboard engines.
Using TEXA Software, with an introduction to Self-diagnosis pages (Errors, Parameters pages, etc.), resetting procedures, and adjustments (where available).
Reading TEXA standard wiring diagrams and supplementary technical information.
Methods for updating software and configuring tools.
Examples on Mercury throttle adjustments, HONDA control unit reset, SEA-DOO service reset, CATERPILLAR engine adjustments.

DURATION
4 hours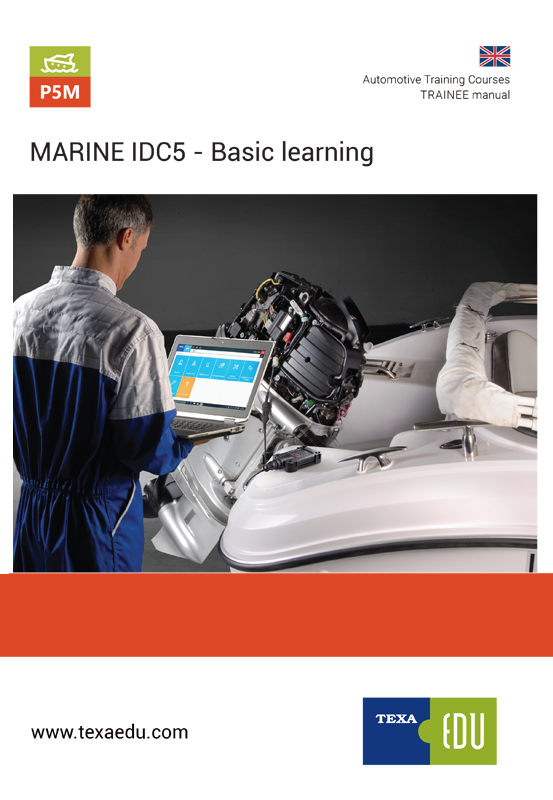 ---
Currently there are no courses scheduled
Texa products in this course: