KONFORT 705R
AND KONFORT 705R OFF ROAD
TEXA quality at an unbeatable price
TEXA quality at an unbeatable price.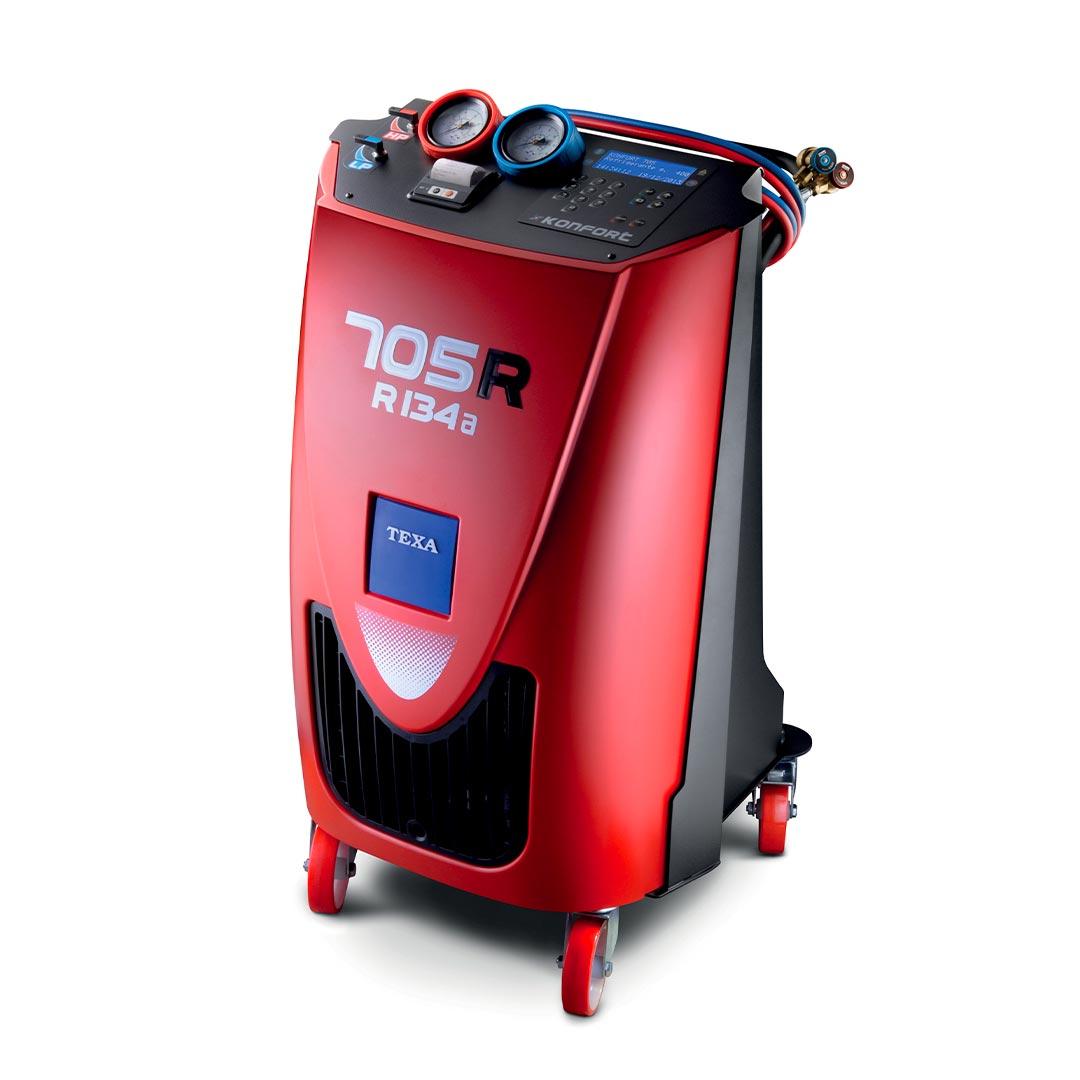 The KONFORT 705R is the latest TEXA "entry level" recharge station for vehicle air conditioning systems, designed with the precise objective of offering mechanics a simple but complete unit for all recovery and recharge jobs involving only R134a refrigerant, at an extremely competitive price.
The KONFORT 705R possesses the same basic characteristics as the other models in the KONFORT range and therefore represents an ideal solution for garages committed to offering customers impeccable service while keeping their business costs under control.
Discover KONFORT 705R OFF-ROAD
Dedicated to mechanics that work on uneven grounds.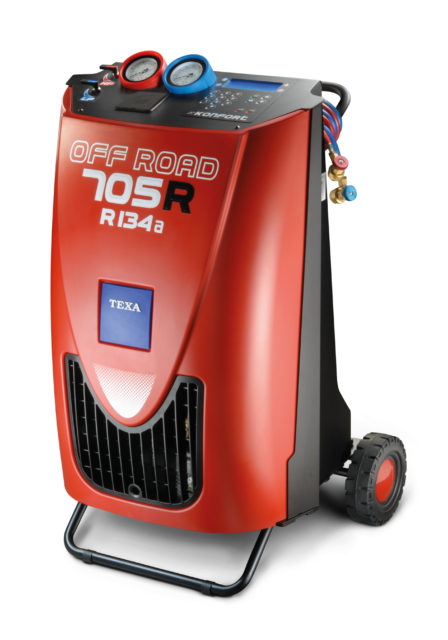 TEXA developed KONFORT 705R OFF ROAD, the recovery and charging station for the R134a refrigerant only, which derived from model 705R and is dedicated to mechanics who work in rough environments.
It is equipped with two oversized wheels filled with a special anti-puncture foam. A solid metal bar replaces the front wheels, increasing even more its stability during use.
Another detail, designed especially for outdoor use, is the scale locking system that avoids possible decalibration problems due to sudden jolts when on uneven grounds.
SPECIFIC SERIES SOLUTIONS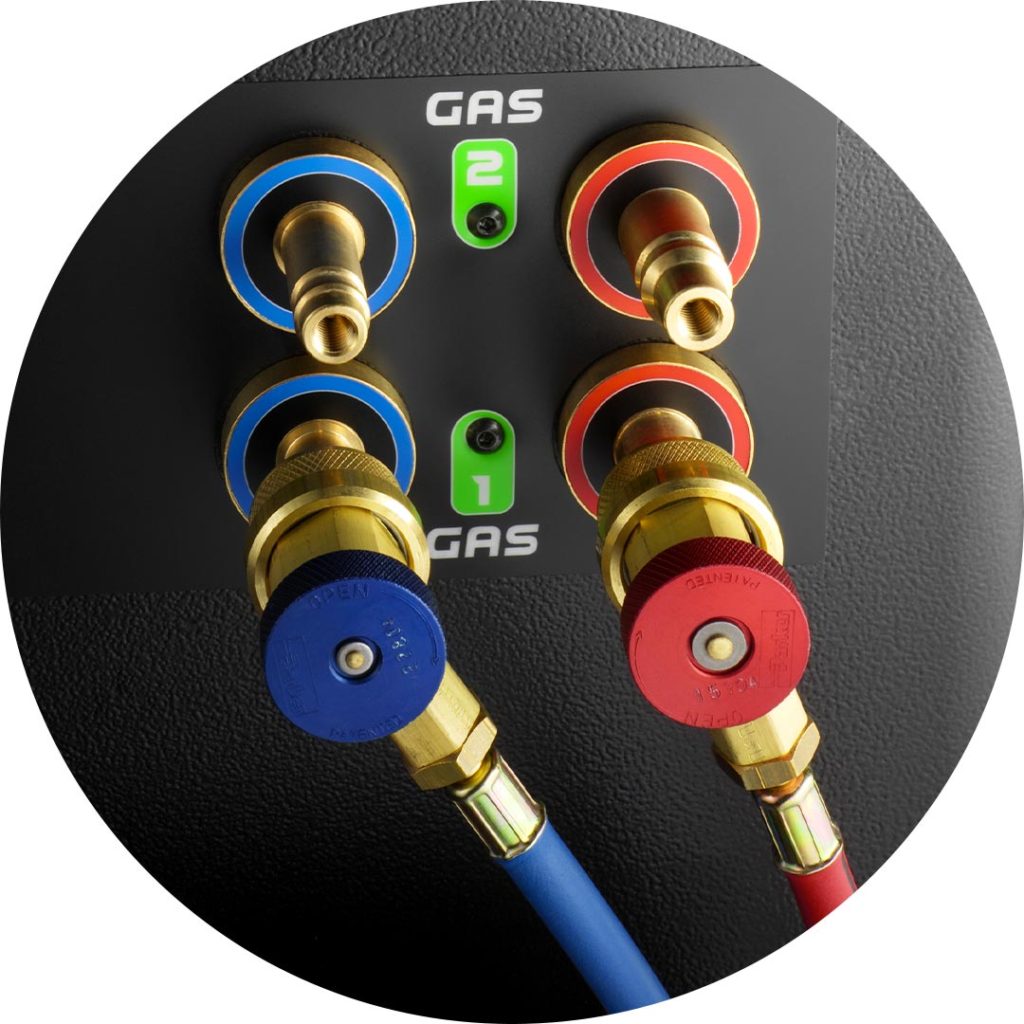 HYDRAULIC SYSTEM FLUSHING
In order to guarantee safety and efficiency, it is important that each type of oil and refrigerant are not cross contaminated. TEXA have therefore developed a special automatic flushing function to clean the internal circuits of the service station.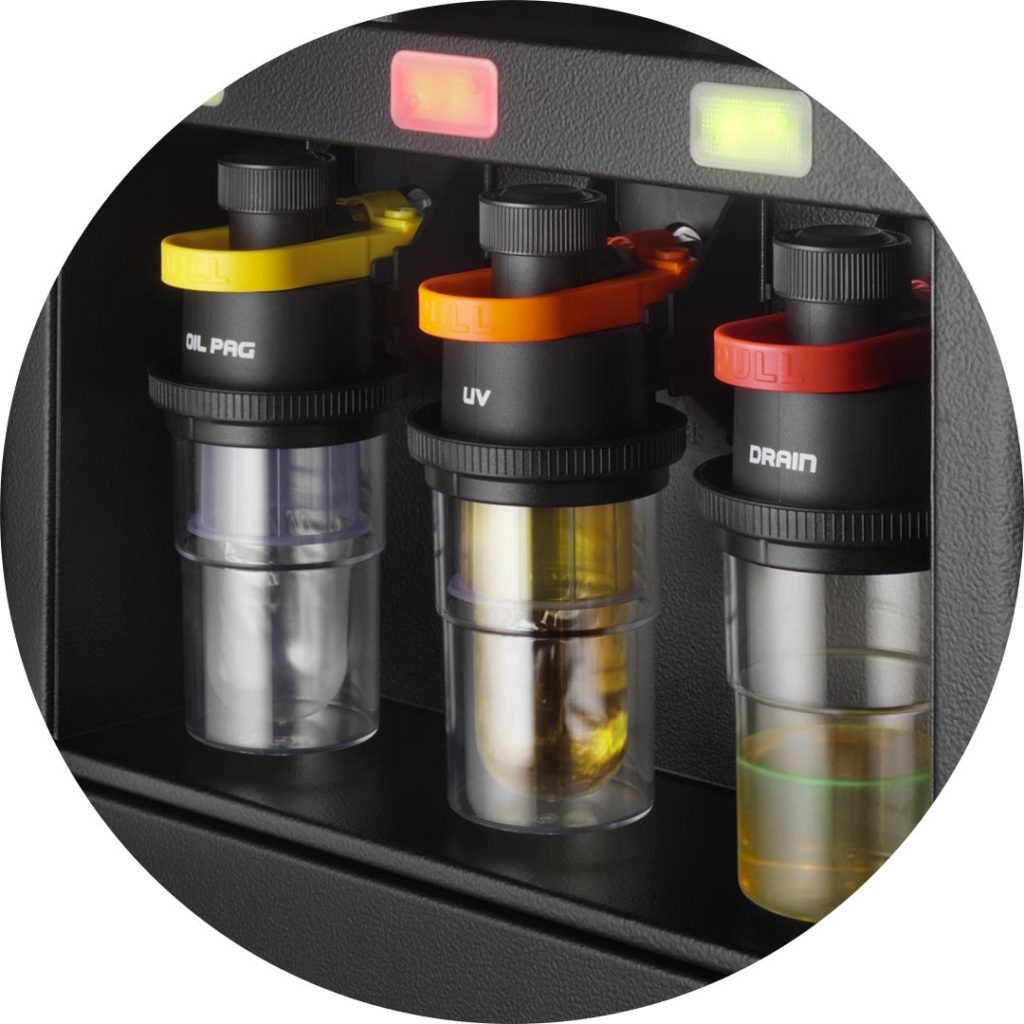 AUTOMATIC LEAK DETECTION MANAGEMENT
The KONFORT 700 range charging stations automatically carry out a double check for possible gas leaks from the tanks. All safety related operations take place automatically in order to eliminate errors.
TEXA operating software conforms to the strictest requirements of accuracy and precision.
Any possible faults or messages are displayed via detailed error messages. TEXA software manages the recovery and recharge processes, in order to guarantee precession that was previously unknown.

In particular, the automatic procedures assist the operator with repairs on highly sophisticated systems, such as those fitted on the new hybrid vehicles. All models have a removable SD card which allows communication with a Windows PC to update vehicle make and model database, check and certify all services and potential software updates.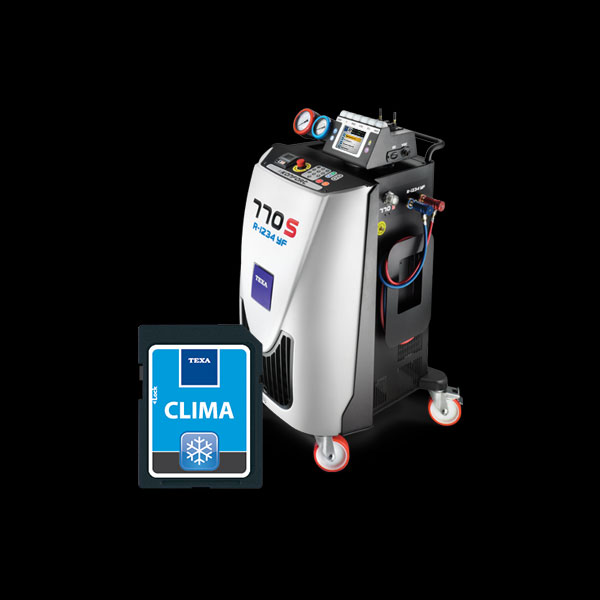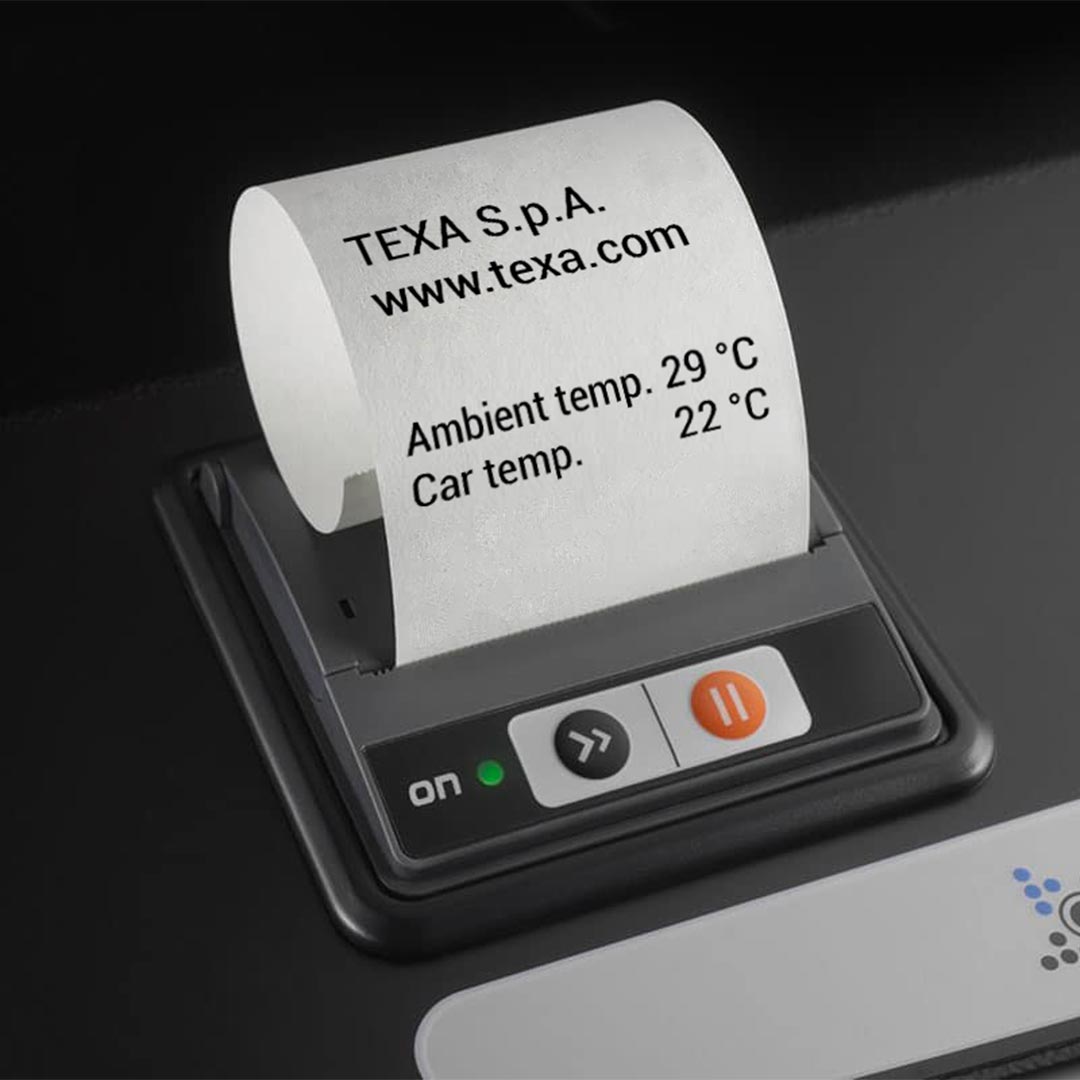 It is possible to install a very useful thermal printer, to generate at any time an accurate report of all the operations performed.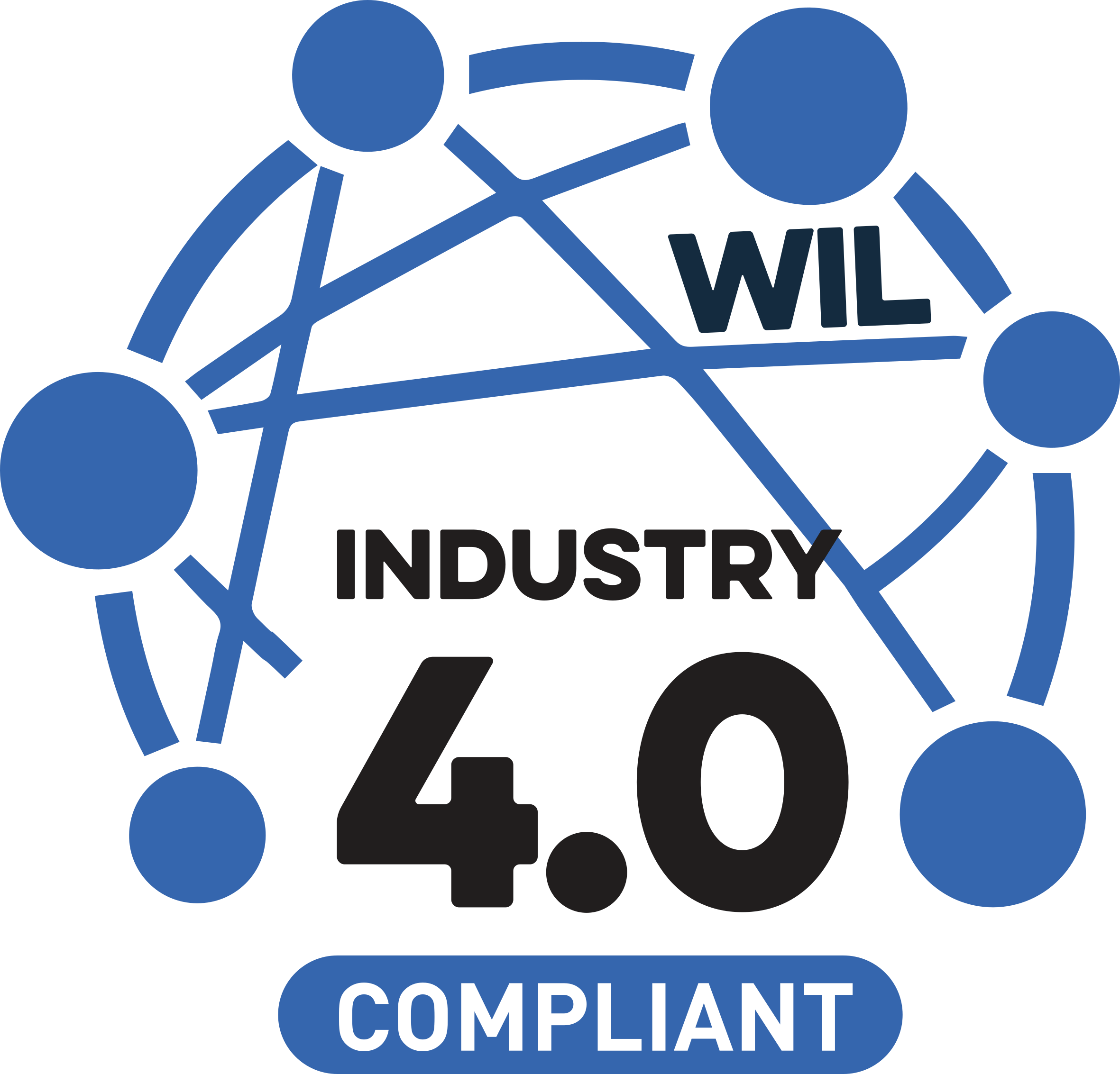 Prodotto da inserire all'interno del sistema per il trattamento dei gas di climatizzazione di autoveicoli KONFORT.
Verificare con il proprio rivenditore TEXA di fiducia le modalità di accesso al Nuovo Piano Industria 4.0.
MAIN FEATURES
• Compatible with R134a
• High visibility, 4×20 character, blue backlit LCD screen
• DATABASE and service management by SD card
• 10 kg tank
• Single stage vacuum pump
• Charging accuracy +/- 15gr
• Automatic oil injection (timed function)
• 2 manual recharging line control valves
• Multi-language software
• Automatic compensation for length of recharging lines
• Automatic maintenance alarm
FUNCTIONALITY
Database
Customized service
My database
OPTIONAL
Thermal printer
TEXA new Konfort series 700
TEXA KONFORT: total quality production line
High Quality Standards by TEXA