The display for exhaust gas analysis
The display for exhaust gas analysis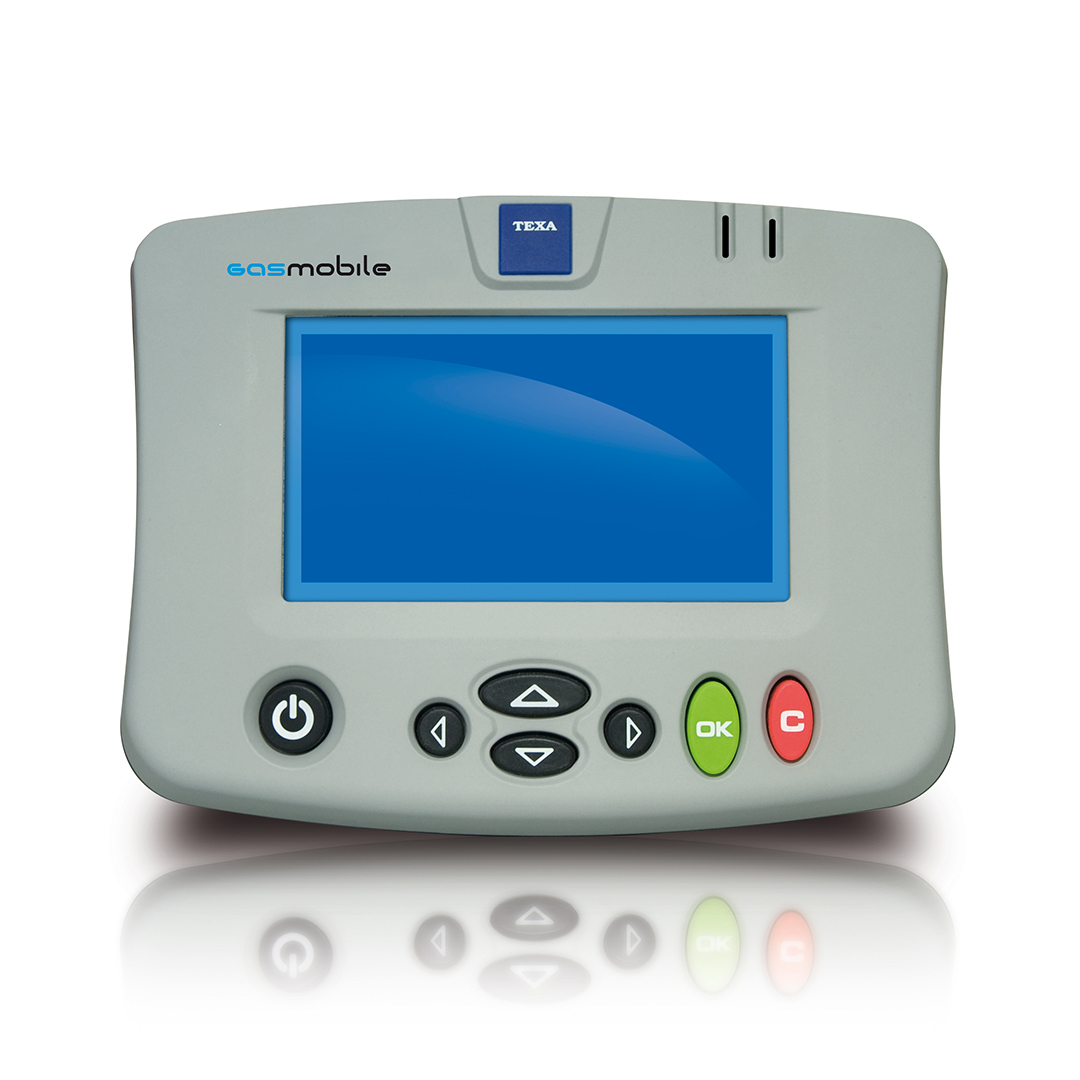 This is a lightweight and compact portable device featuring a high-visibility graphic LCD display used to test all types of engines, running on petrol, diesel or alternative fuels.
A thermal printer integrated in the rear of the unit makes emission test reports instantly available.

GAS Mobile completes TEXA's range of products for today's increasingly strict exhaust gas analysis. Because it dialogues with TEXA's analysers over a Bluetooth link, it eliminates the need for awkward trailing cables.

The lithium-ion batteries offer a full day's autonomy, meaning the device does not need to be plugged into the mains or the vehicle's power supply, and can be conveniently used inside the vehicle.
Team and technology at your service
Exclusive services that allow you to make the most of its potentiality and receive continuous support by the TEXA Call Center's team* of specialists.
This way your workshop can always keep up with the latest automotive technologies.
An extra ally for the daily work of vehicle repairers.

* Verify the availability of SERVICER in your own country.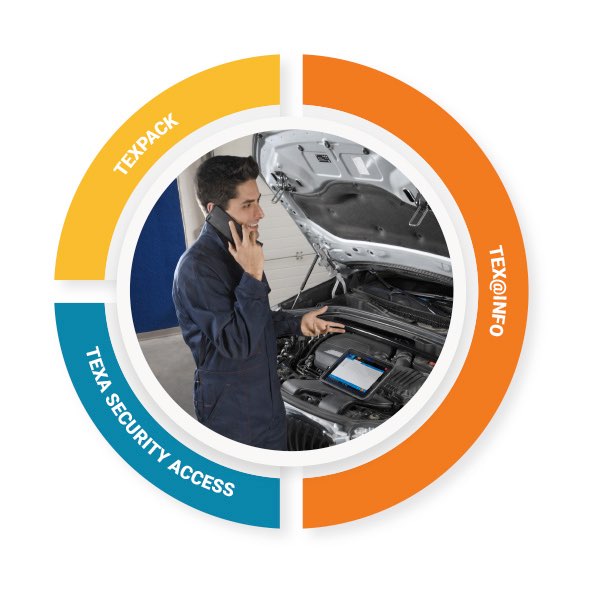 PROCESSOR SYSTEM
MicroController Cortex STM32F103VX – 72MHz max freq.
Memory 512 MBytes Flash, 64 KBytes SRAM
Memoria 512 MBytes Flash 64 KBytes SRAM
OPERATING SYSTEM
EmbOS
CONNECTORS/SLOT
Slot for SD Card
PS2 (keyboard)
RJ45 serial (assistance)
Power jack for wall adapter
BATTERY PACK
Lithium 3.7VDC, 5000 mAh, typically
480 minutes of life (varies according to use)
PRINTER
Built-in low consumption thermal printer
DISPLAY
STN LCD graphic display (Blue&W) 240×128
dots, dimensions 170(W)x103.5(H)mm
BLUETOOTH
WT11 radio module by Bluegiga Technologies®
ACCELEROMETER
3-axis accelerometer interfaced to the processor
ENVIRONMENTAL
Operating temperature: 0 °C ÷ 50 °C
Temperature while recharging: 0 °C ÷ 45°C
Storage temperature: -20 °C ÷ 60 °C Humidity: 10 % – 80 % 
DIMENSIONS
212x162x120 mm
WEIGHT
930 g